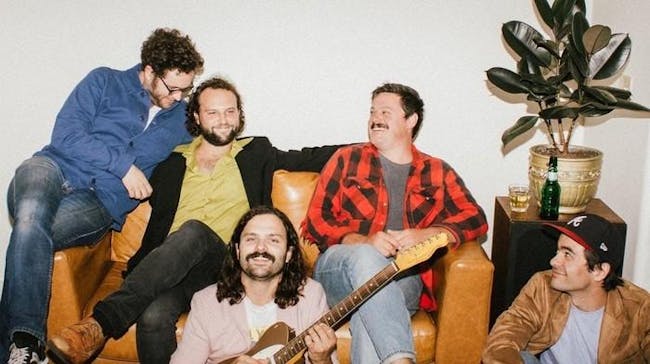 Ona at Higher Ground
$10 advance | $15 day of show
https://www.facebook.com/thebandona
https://www.instagram.com/thebandona
https://twitter.com/TheBandOna
With a true brotherhood that comes from growing up together, indie rock band Ona merge all their musical history for their second album, Full Moon, Heavy Light.
The band shares its name with a small town just outside of their home base of Huntington, West Virginia. All five band members of Ona were raised in the area, with a couple of guys knowing each other since grade school. By tapping into their own social circles, the current line-up took hold in 2016: Brad Goodall (keys), Bradley Jenkins (vocals/guitar), Zach Johnston (bass), Max Nolte (drums), and Zack Owens (guitar). The band agreed on their name after Jenkins happened to wear an Ona Little League ball cap to rehearsal.
Recorded at various intervals over the course of 18 months, Full Moon, Heavy Light showcases a band that could easily deliver an arena show while still retaining the sincerity of the '70s songwriters in their parents' record collections. Wistful songs like "Summer Candy" and "Young Forever" are at once timeless and contemporary. The band says that they aimed to make a record that's perfect for intensive listening on headphones as well as mood music for dinner parties with friends. The optimistic streak that runs throughout the project is both genuine and disarming.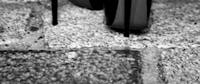 Venue Information:
Showcase Lounge
1214 Williston Road
South Burlington, VT, 05403